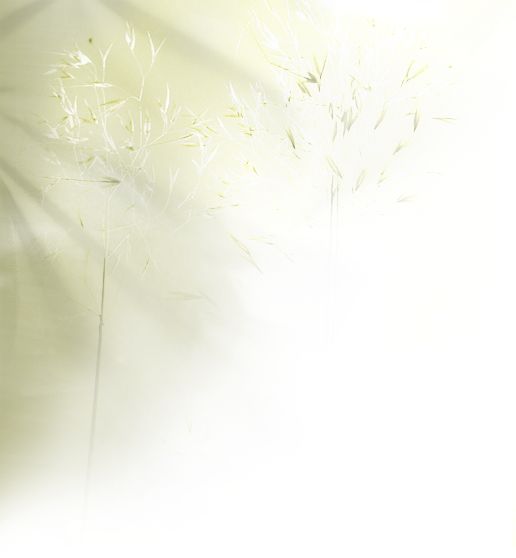 ANTOINE I. DAKOUNY, M.D., P.A.

DIPLOMATE OF THE AMERICAN BOARD OF INTERNAL MEDICINE




BIOGRAPHY

ANTOINE I. DAKOUNY graduated in 2002 from 

the Lebanese University-Faculty of Medical Sciences in Beirut, Lebanon. I was elected, for three successive years, as representative of my fellow colleagues at the student council. After successfully completing all ECFMG requirements, I completed successfully my one year of internship and two years of residency in Internal Medicine at Staten Island University Hospital, New York. I became board certified in Internal Medicine in 2006. I achieved advanced training in hyperbaric medicine and wound care as well.

I received mutiple awards during residency including Case Report Awards and Certificates of Achievement in Medical Research and Scholarly activity. I relocated then to Miami where I had extensive experience in Inpatient management of complex medical conditions.

In 2009, I decided to relocate to Punta Gorda, Florida, to start my

private practice of Internal Medicine.