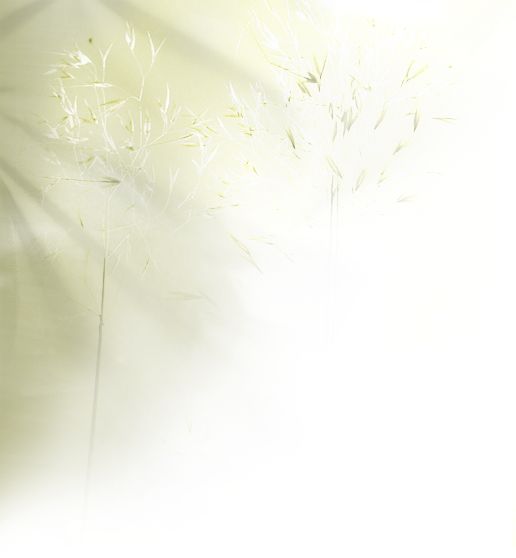 ANTOINE I. DAKOUNY, M.D., P.A.

DIPLOMATE OF THE AMERICAN BOARD OF INTERNAL MEDICINE

     Thanks for visiting my website and welcome to my practice. In my practice, I and my medical assistants, aim to satisfy the needs of each and every patient. We strive to provide you with the best quality care. I have the pleasure to be your doctor and take care of you applying evidence based medicine, but always customizing care to your particular needs. I specialize in the diagnosis and management of complex diseases. As your internist and primary care physician, I treat you as a whole, taking into consideration all of your body's systems and their complex interactions; not to forget your mental health as well. I emphasize as well on preventive medicine which can help save lives including cancer screening and tobacco cessation. Among the conditions that I treat are: Heart Failure, Heart Attacks, Strokes, Urinary incontinence,Diabetes Mellitus, Hypertension, Osteoporosis, Falls, Anemia and fatigue, COPD, Asthma, Lipid Disorders, Depression, Infections, Sexual Dysfunction, Kidney Failure, Arthritis, Alzheimer's Disease, Dementia, Systemic Diseases and more. I also apply palliative care and address end of life issues. 

      Our aim will remain to provide you with the best services, make your life an enjoyable experience, open for you the opportunity to address your concerns, answer your questions, respect your confidentiality, and make you feel the difference with a healthier and better quality lifestyle.