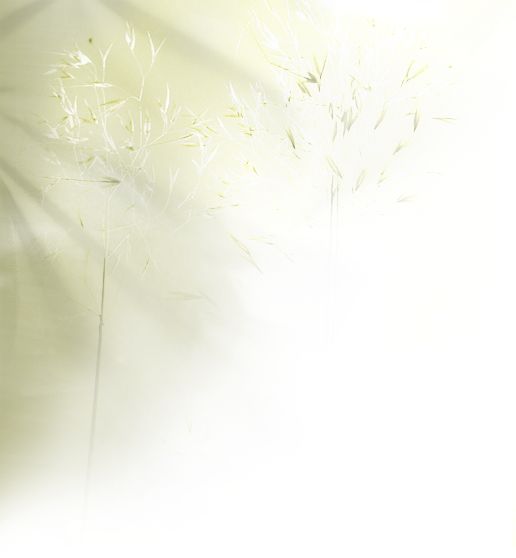 ANTOINE I. DAKOUNY, M.D., P.A.

DIPLOMATE OF THE AMERICAN BOARD OF INTERNAL MEDICINE




Dr.Dakouny has privileges at Fawcett Memorial Hospital and Bayront of Port Charlotte. He is on a call schedule at the hospitals. 

In case he his on call, he will see and manage his patients at the hospitals.

In case he is not on call, he is covered by a group of physicians who will help him manage his patients at all hospitals. The group of physicians who cover him are known as IPC Hospitalists. IPC Hospitalists will update Dr.Dakouny about his patients' status at the hospitals. They also will forward to his office all the medical records for continuity of care.